Garbage Rates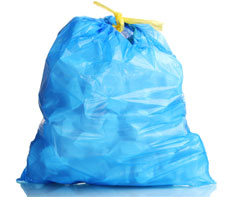 Garbage Rates are the prices, service levels, and performance evaluations for solid waste removal service for your home.

Garbage Rates include both trash and recyclables.
Shown in the 'Routine Care' section are the recommended routine maintenance tasks for your garbage rates. The 'Q & A' section shows answers to common questions. And the 'Articles' section provides helpful articles about your garbage rates.
Q & A
So far, no question have been submitted yet.
Garbage Rates




Compliments of

The Property Inspection Pros
Jeff Duncan
760-525-5340